With three plus decades of living and breathing photography, we have now made embark on the latest initiative:
LLA Outreach, where photography is used as a powerful tool to Inspire a Positive Change in society, focusing on 2 main areas.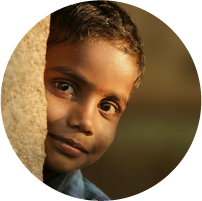 To use photography as an agent for change by highlighting the need of the hour and bring people together in the movement to create a positive change. LLA Outreach will be happy to collaborate with NGOs to document, through pictures and videos, the work being done by them.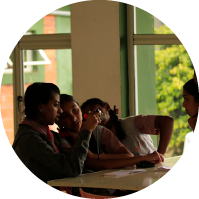 To expand the creative horizons of a cross section of people by engaging them with various forms of art. As they immerse themselves in creative spaces, their outlook on life changes. They start seeing the beauty in everything around them, and are inspired by it, ensuring that their outlook is positive.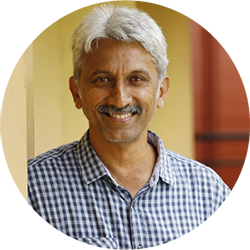 The Beginning
Iqbal Mohamed is one of those rare photographers who finds every subject interesting, A degree in photography at Brooks University, USA, started him on his photography journey. He went on to establish himself as one of India's leading, professional photographers. Iqbal's next foray was setting up the institute of his dreams,
Light & Life Academy
with Anuradha Iqbal. Started in 2001, LLA is the first and only full-facility photography institute with a custom- designed campus, exclusively for imparting professional photography education in India.
Know more >