The Nilgiris is home to 8 indigenous tribal communities, who have been the guardians of the land for centuries. 18th February was earmarked as the to show our appreciation and celebrate everything that they have done for this magnificent hill station, 18th of February was a day that was eagerly awaited.
In an event that has never been executed in this form, 400+ Tribals and over 1000 students from all over the Nilgiris got together for an interactive cultural festival. Very rarely do people interact with the tribals in their natural environment, and so, we decided to bring this environment to the LLA Campus.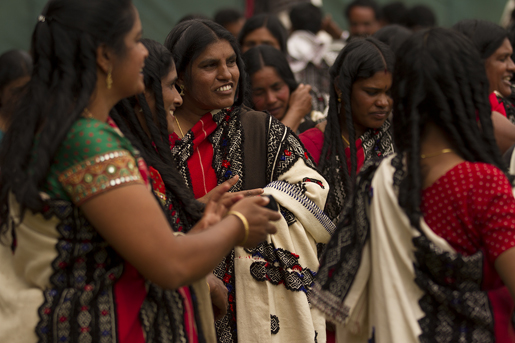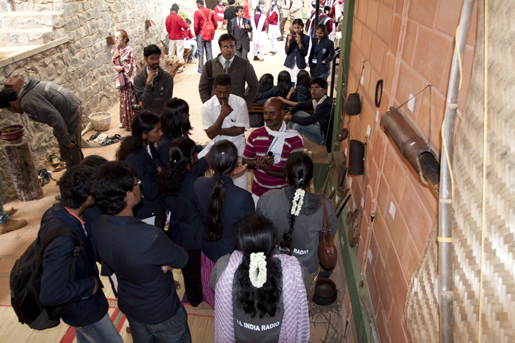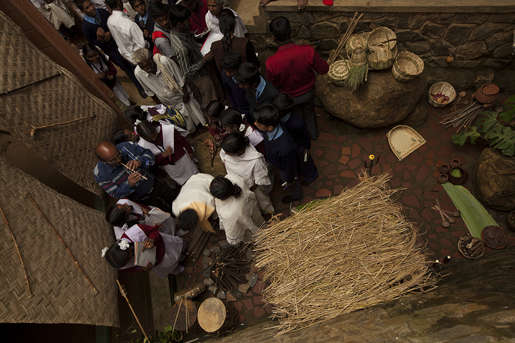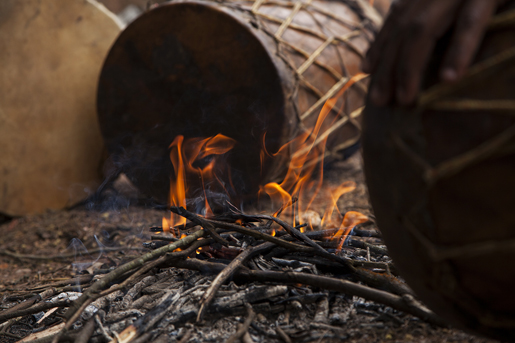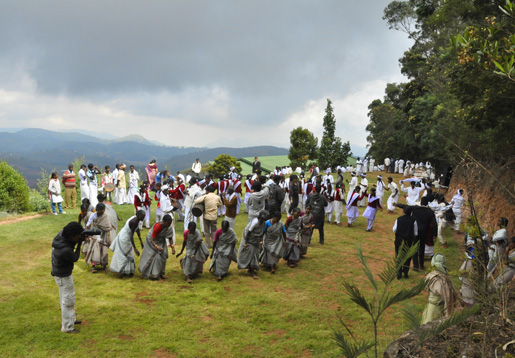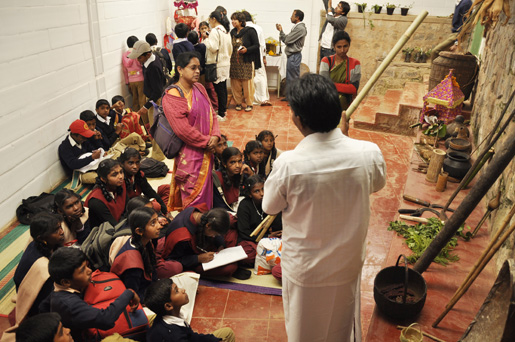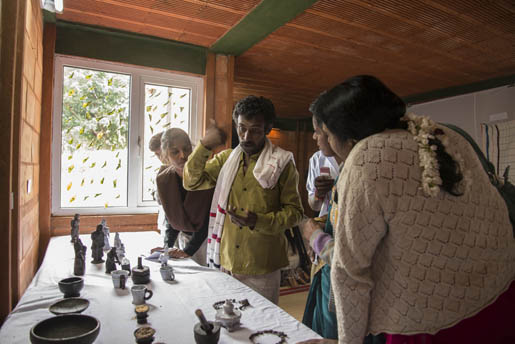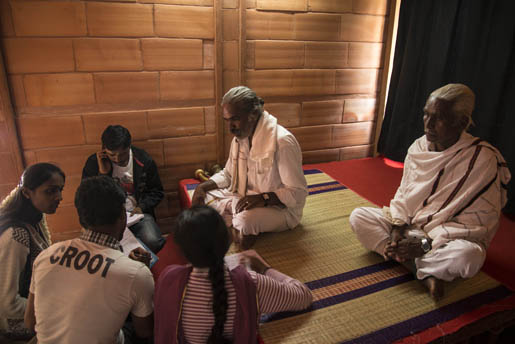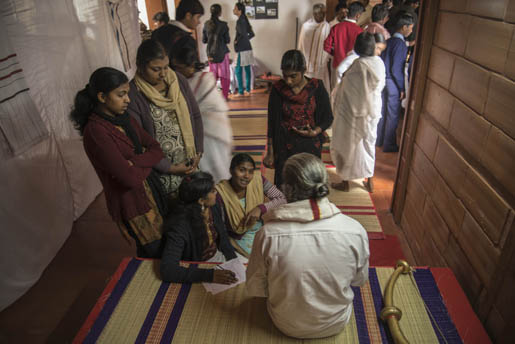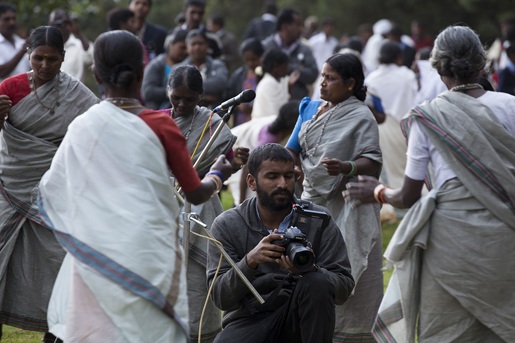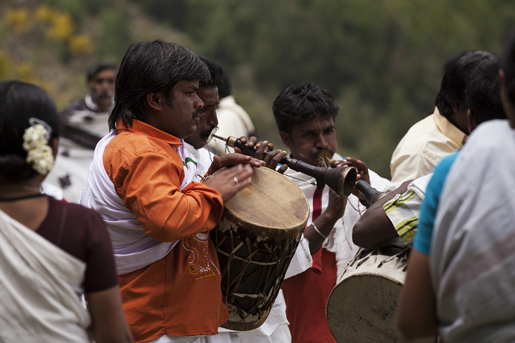 The main objective was to inculcate a better understanding of the tribal cultures, their lifestyles and perceptions of the world amongst the youngsters in the Nilgiris.Each Tribe was given a small section on the LLA campus to help best showcase their culture, traditions and belief. Most tribes follow an oral tradition, handed down from generation to generation and hence, this platform proved to be one of a kind.
The Tribes had never come together under one roof before, in such a fashion and LLA provided a platform that was crucial to make this happen. This day also marked the launch of a brand new FM radio station, dedicated to celebrating the local tribes , titled: RAINBOW.