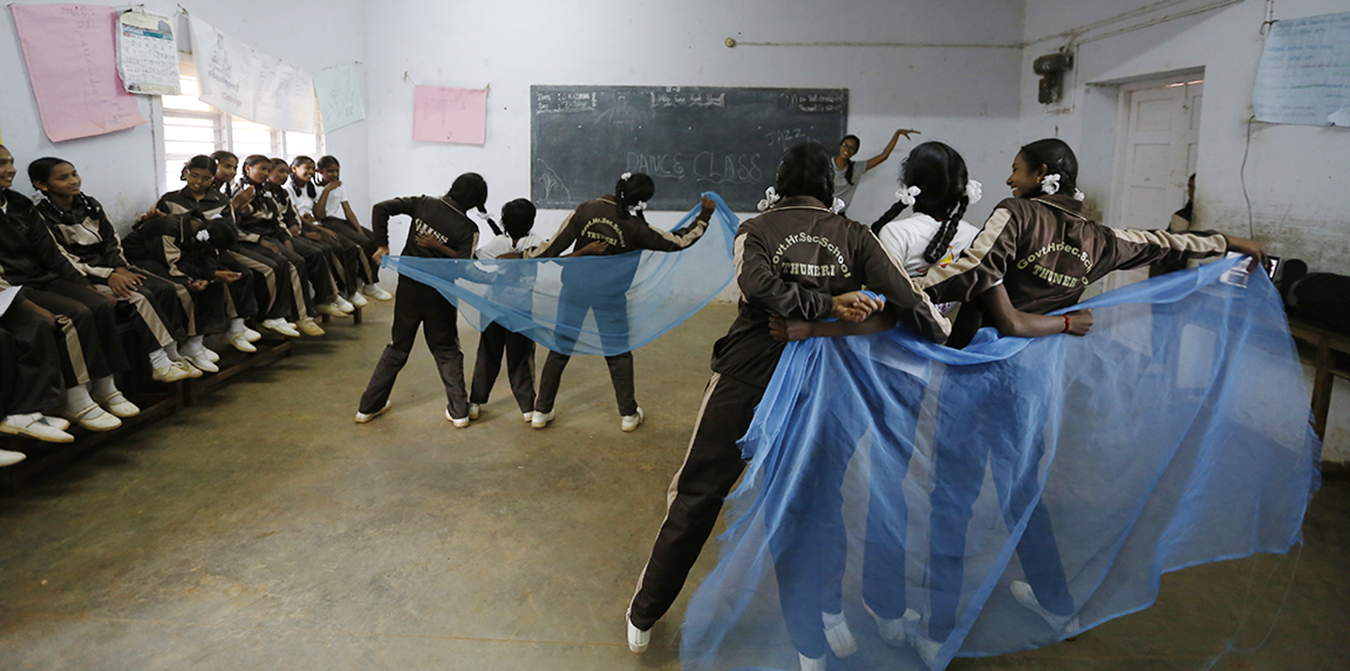 LLAOutreach, celebrating the Joy of Giving, decided to collaborate with the Government Higher Senior Secondary school, Thuneri, to launch a social work programme in 2015, with the aim of helping the children of the school explore subjects that are unconventional, which help bolster self-confidence and creativity. The objective was to help children discover and nurture talents that are usually not given too much importance in the education system.
The LLA students set out to form different groups based on Interest: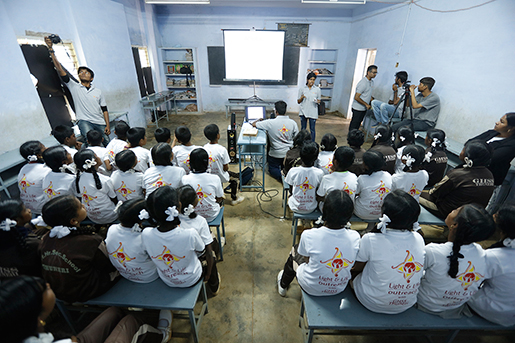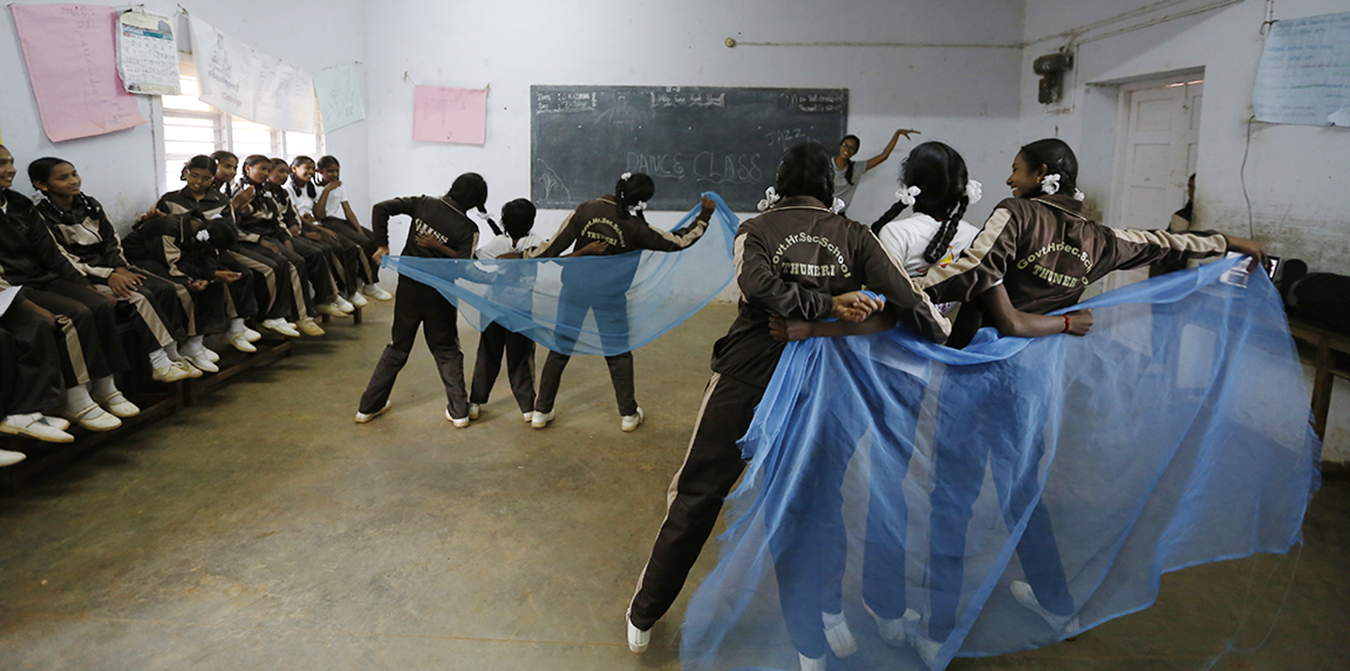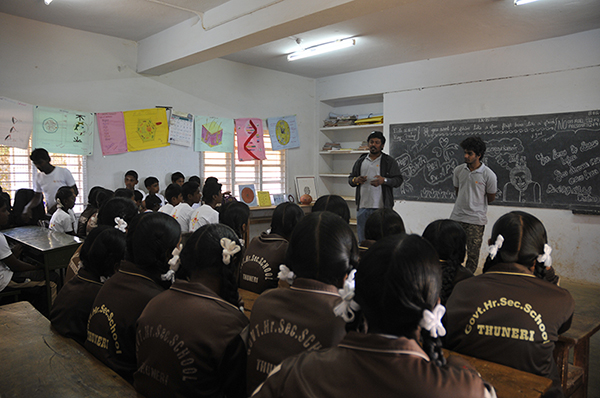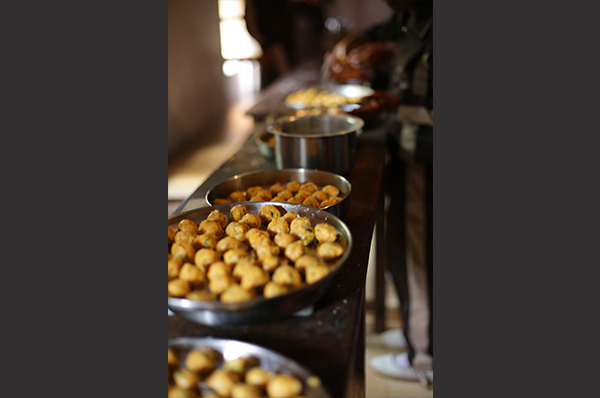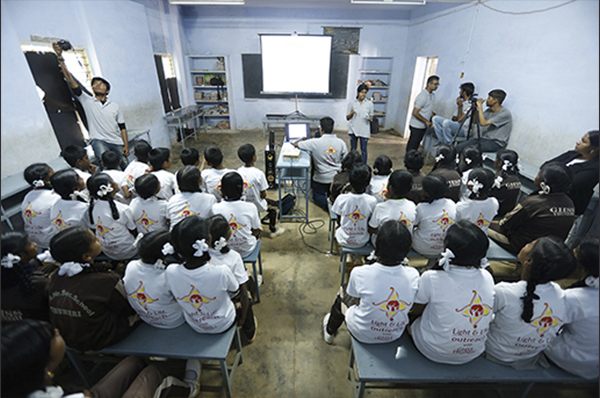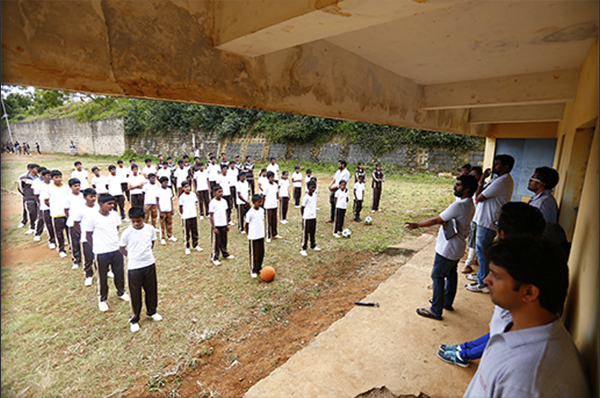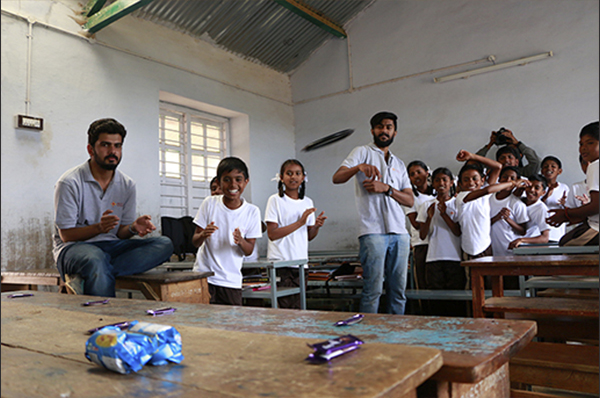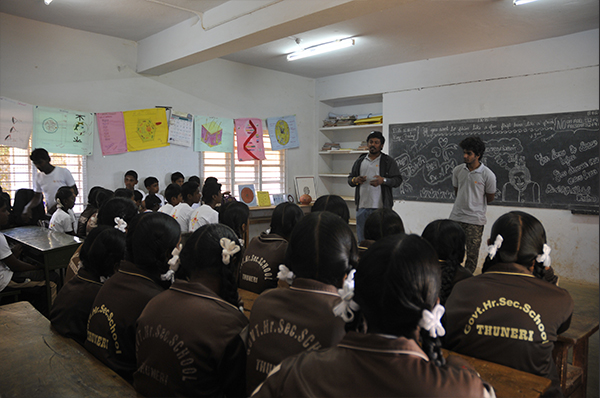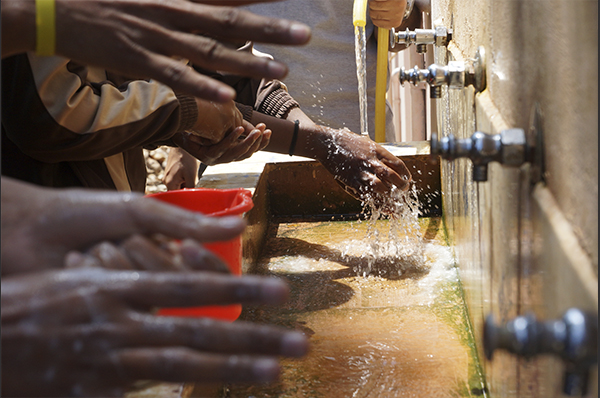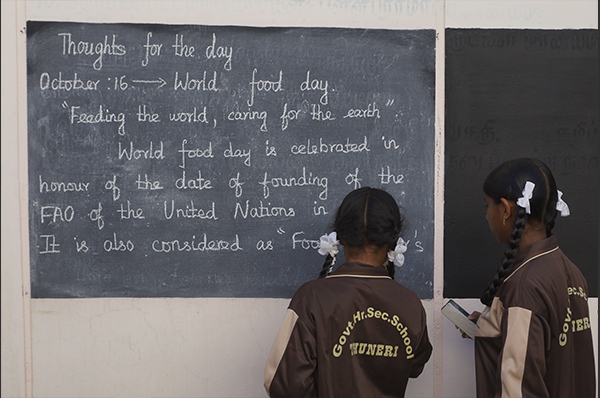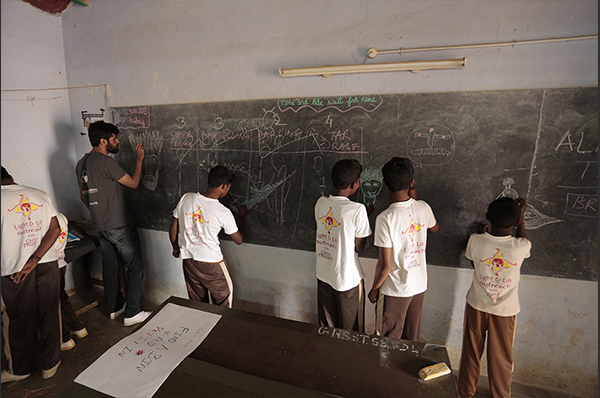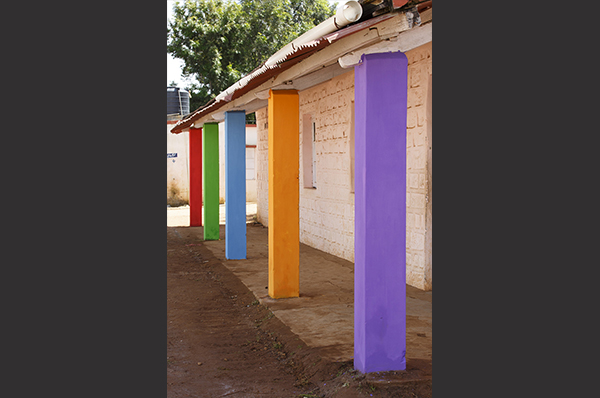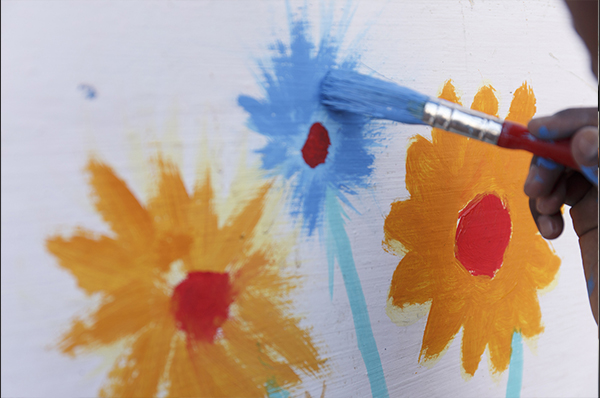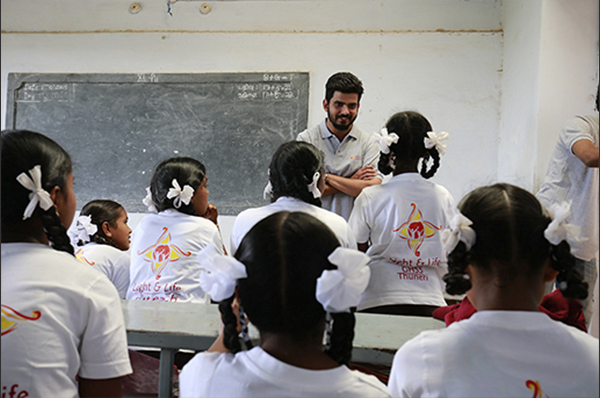 Group 1: Food
Rediscover the traditional food of the region
Impart Nutritional knowledge to the students.
Making avenues for displaying the talents and the work done, such as creating a food festival.
Group 2: Literature
Group 3: Art
How to inculcate art in the young minds, with the available resources.
Focus on the importance of art and its forms
Group 4: Movie
Showcase different cultures
Understand and critique the movie
Group 5: Sports
Create awareness about importance of sports
Encourage women in sport
Showcase talents
Group 6: Music
Encourage music as a form of art and communication
Provide avenues for students to explore their musical talents.
The programme and its importance was an instant hit, amongst the children and the faculty of the school. The principle, along with the teachers of the school realized the importance of broadening the children's horizons and creativity and provided all the support required to make this collaboration a success.
Once a fortnight,  one day (Friday) was dedicated to this effort and the children flourished. Not only did they benefit from being part of the various groups, in terms of exploring their other interests, this resulted in a positive impact in their core subjects offered in the school too! Suddenly, the students appeared to show more interest in their subjects, while knowing that in the coming days, an avenue to explore their other areas of interest would arrive.
The children also realized that there may be other areas, outside of what is taught at school, that they could be good at, and explore these areas with the help of the students of LLA.
Overall, the program was a great success and took the children a step closer in terms of being prepared for the world outside.