"An Ode to Water", the Photography Contest and Exhibition, was a part of Iqbal Mohamed's, "Shoot for a Cause" movement, presented by Light & Life Academy Outreach. An initiative to harness the power of photography for positive social impact.
We invited photographers from all over India to celebrate beauty in the nature of water and present their Ode as entries to this competition. When people begin asking the question of how they see water, and are perhaps inspired to see its beauty and, ultimately, its vitality, they may begin to cherish and conserve this life giving resource. This was the idea behind, "An Ode to Water".
From a little over 2000 entries by photographers around the country, 50 photographs were shortlisted to be put on display at the Central Atrium in Express Avenue, Chennai as part of "An Ode to Water", the Photography Exhibition. And it was a grand success! Read on to see all that happened.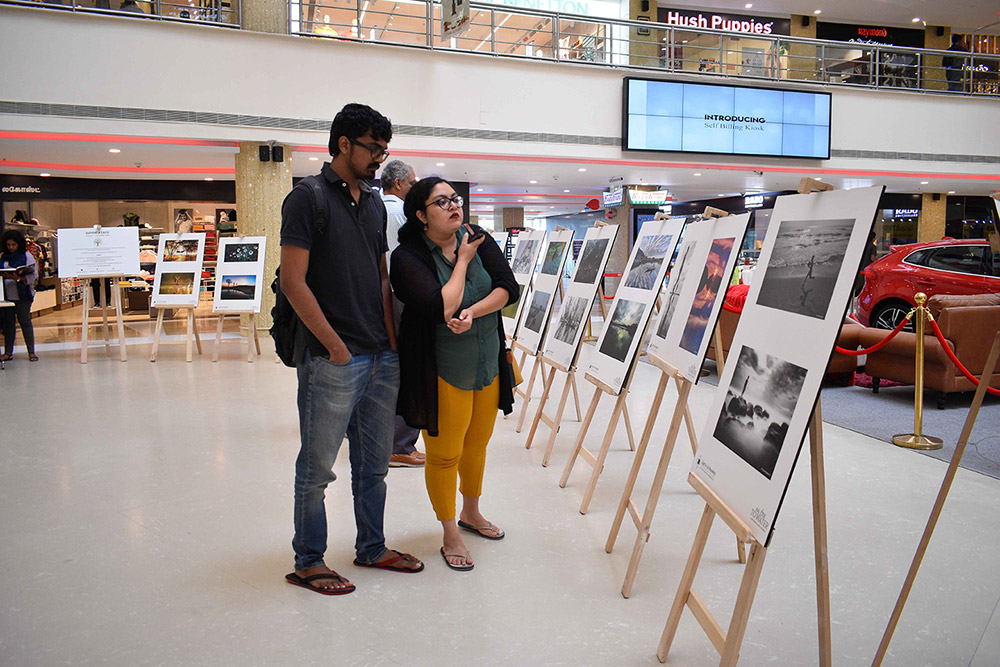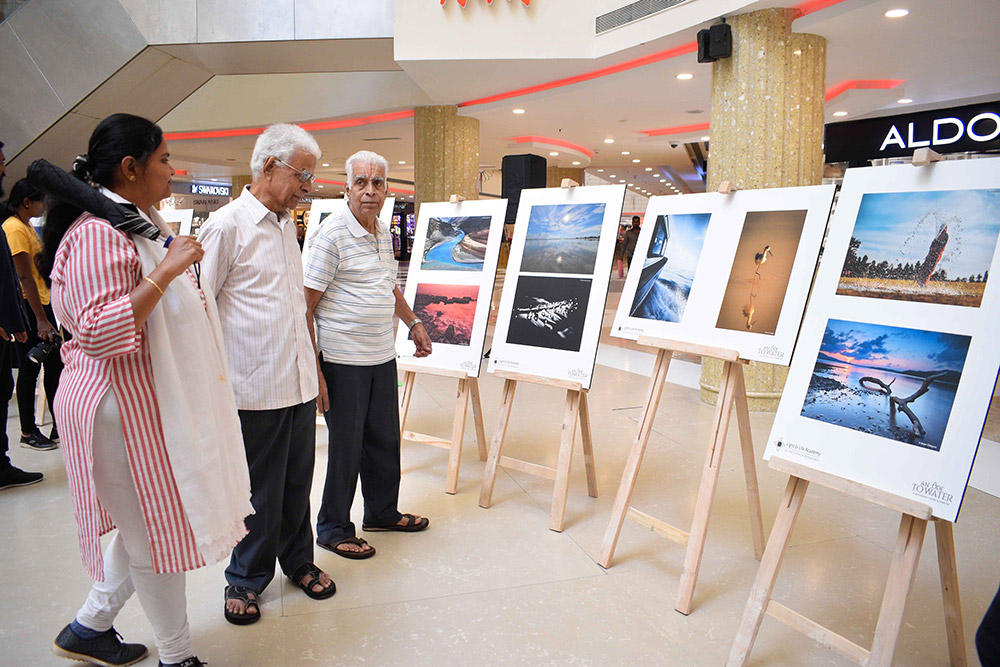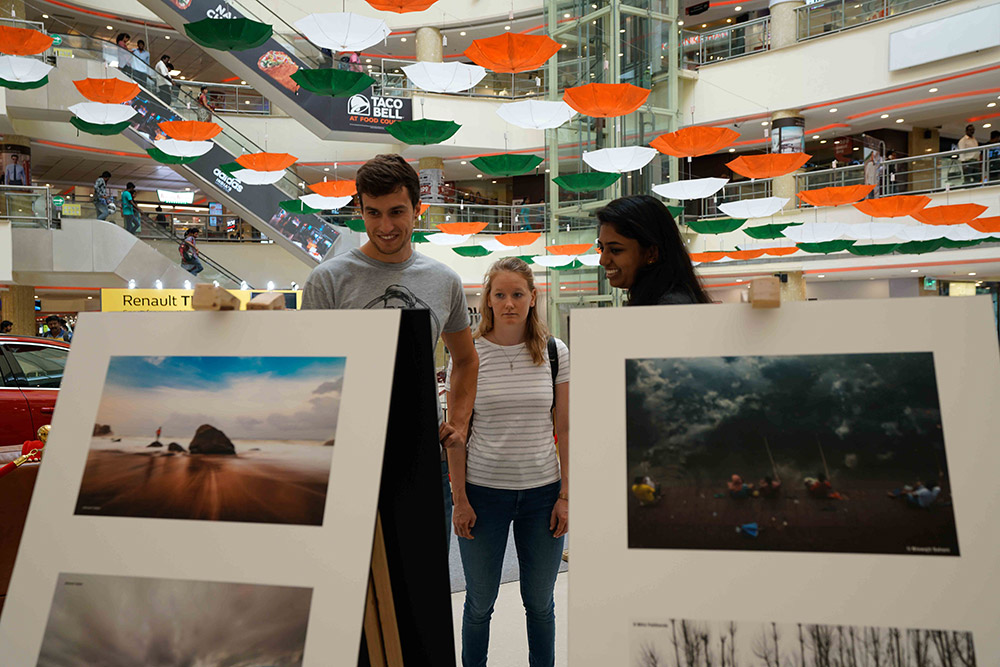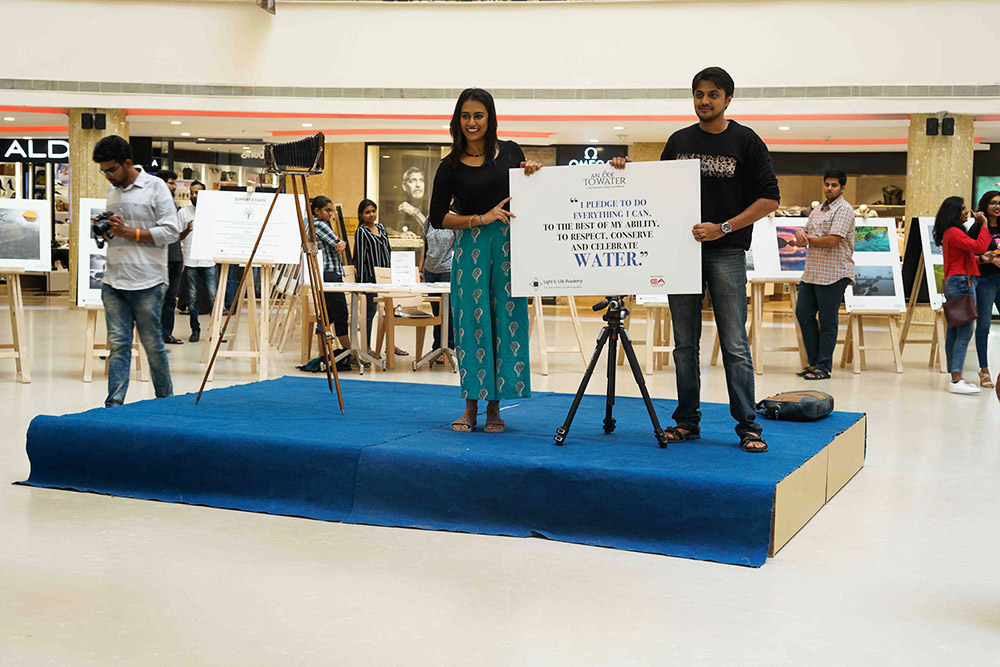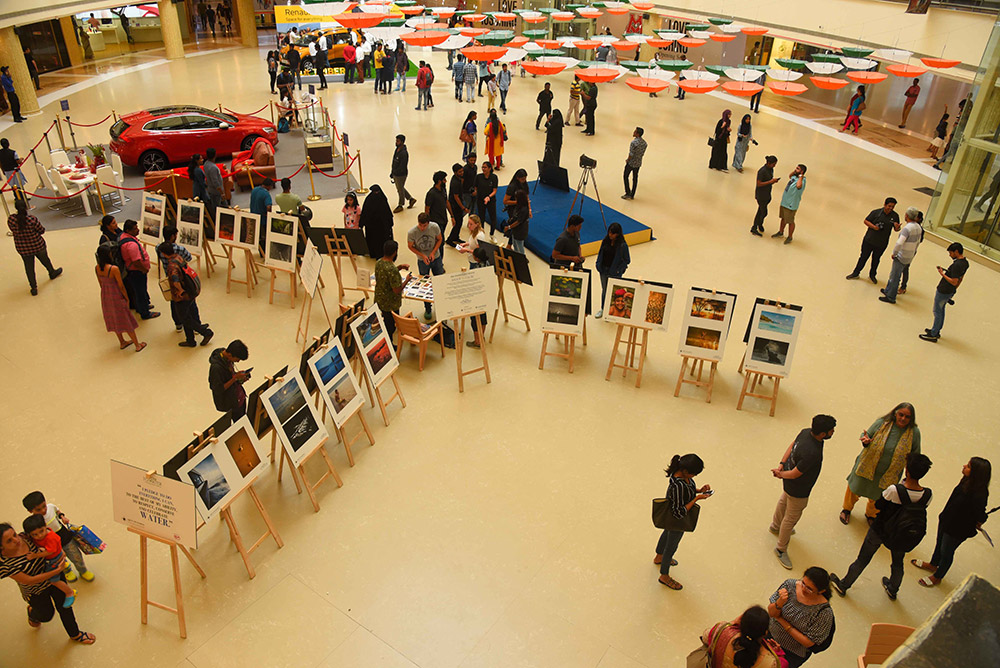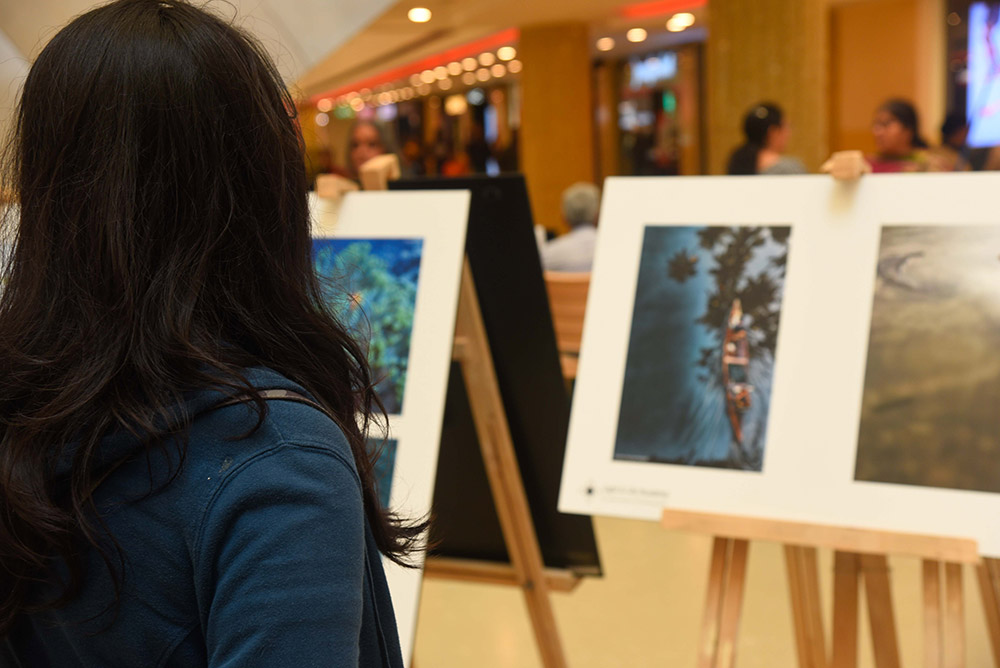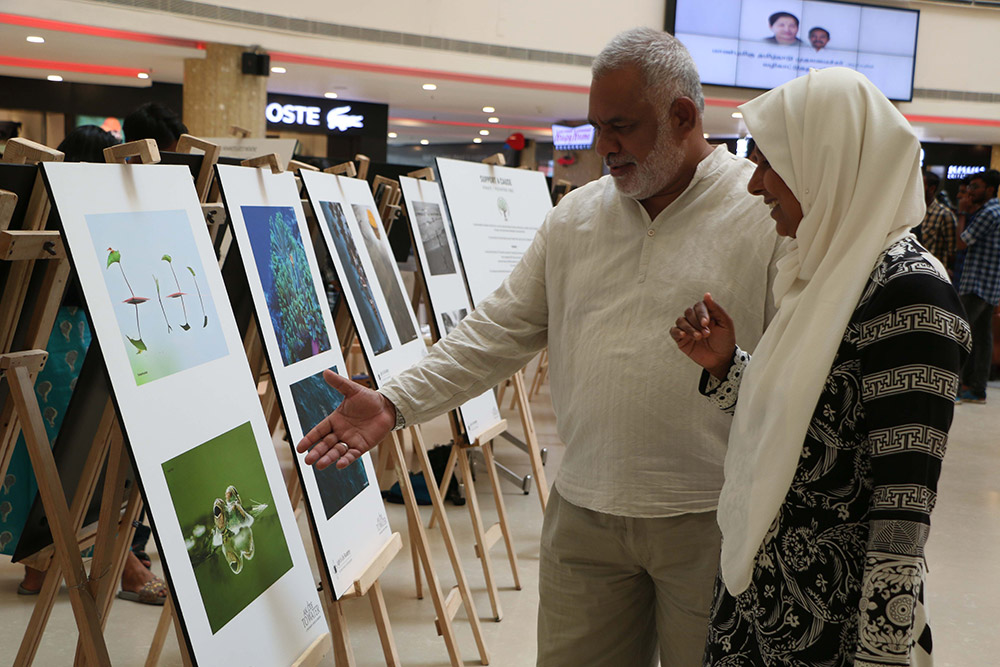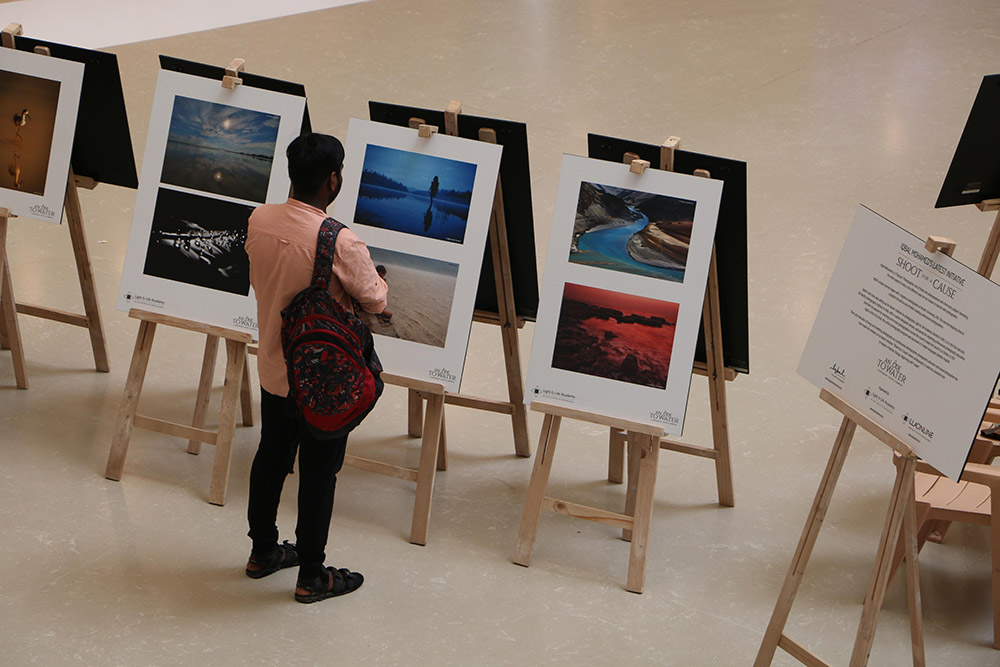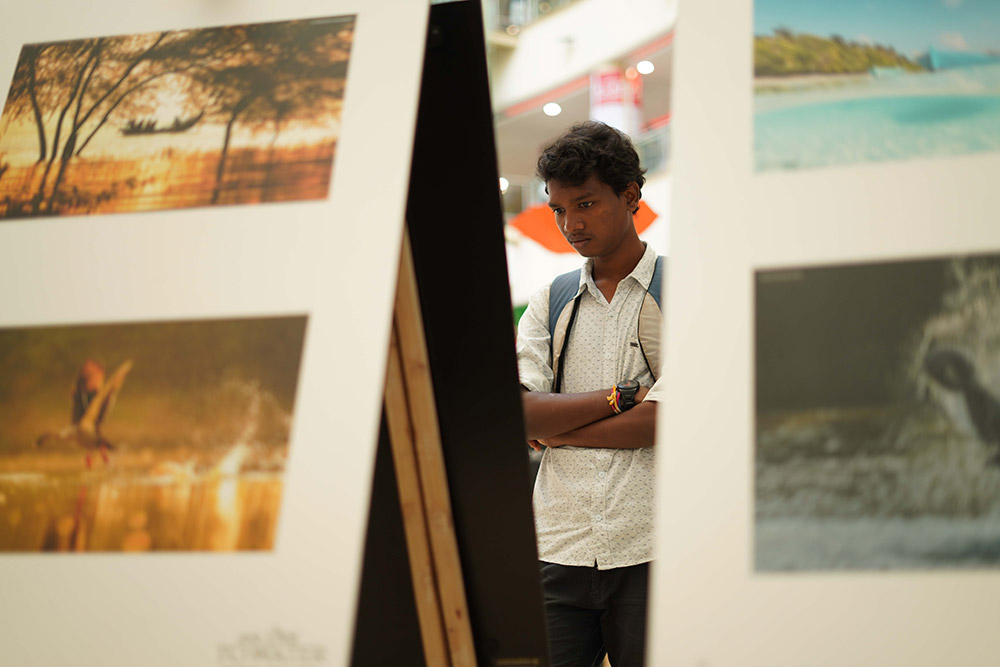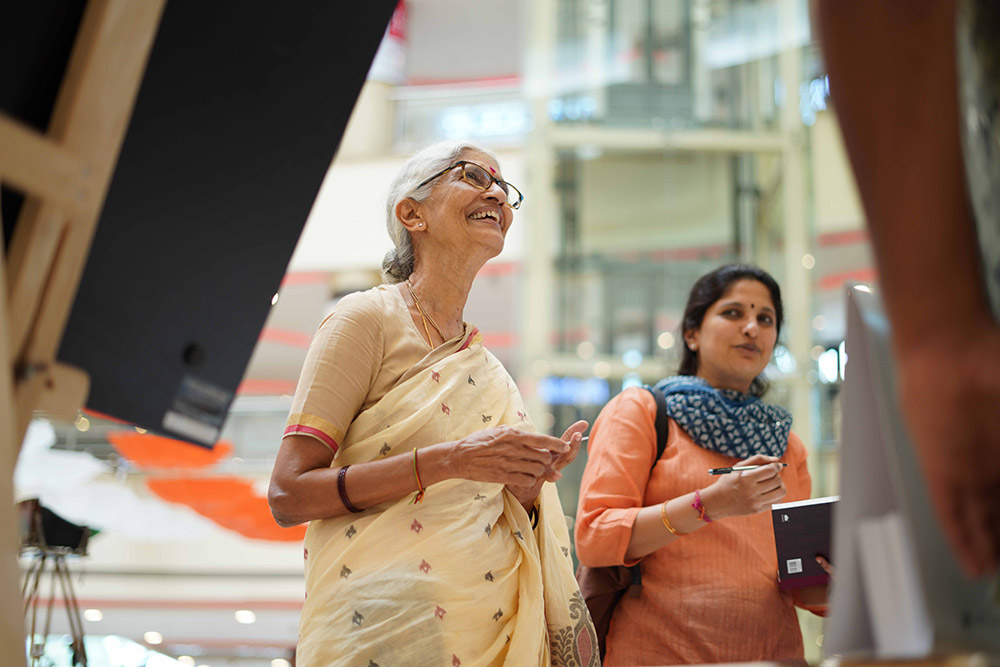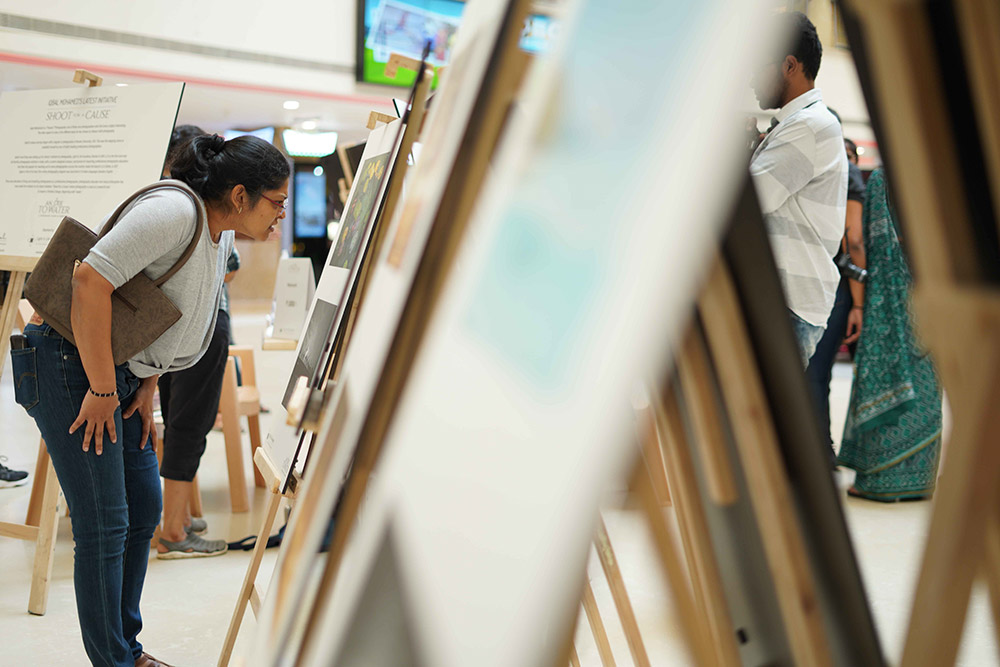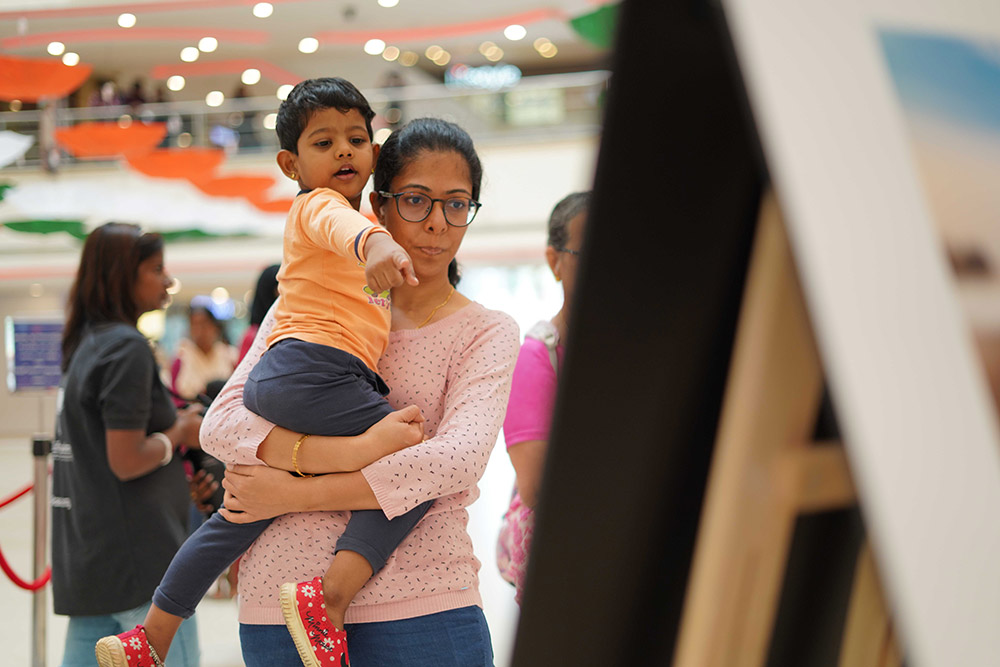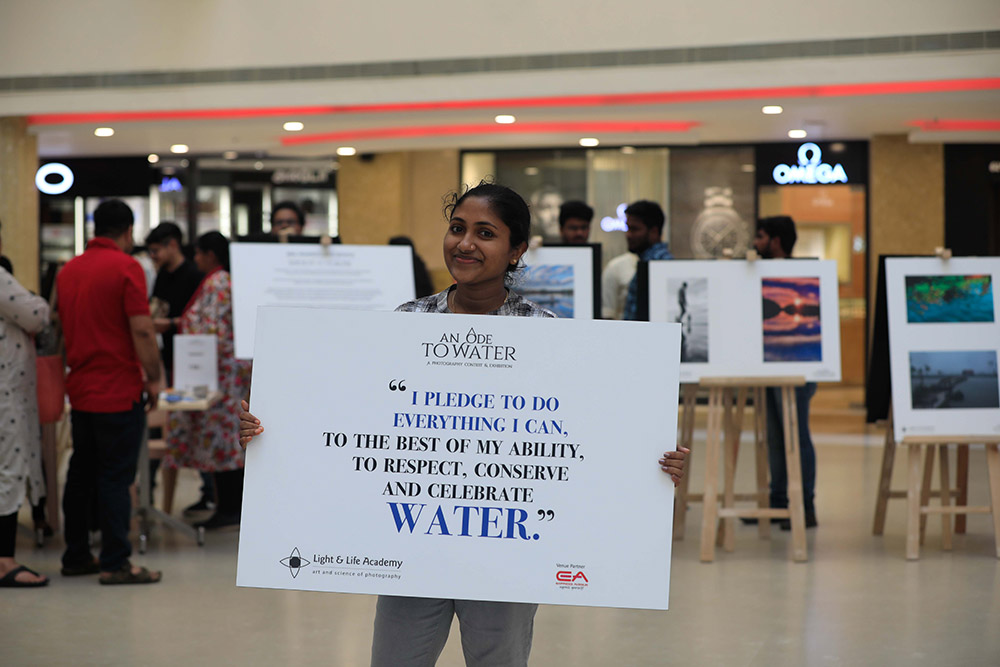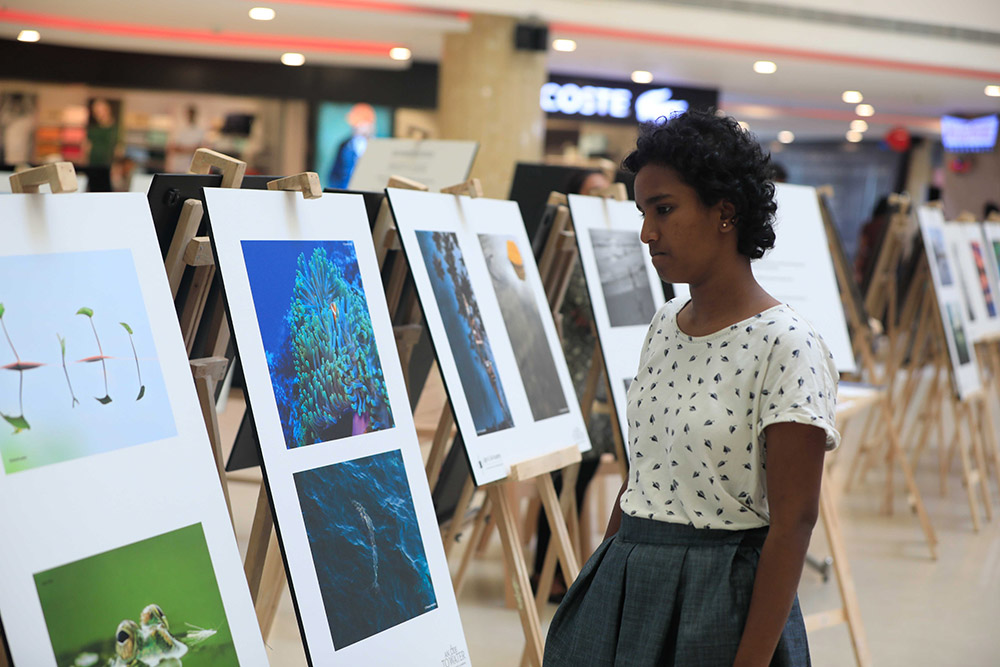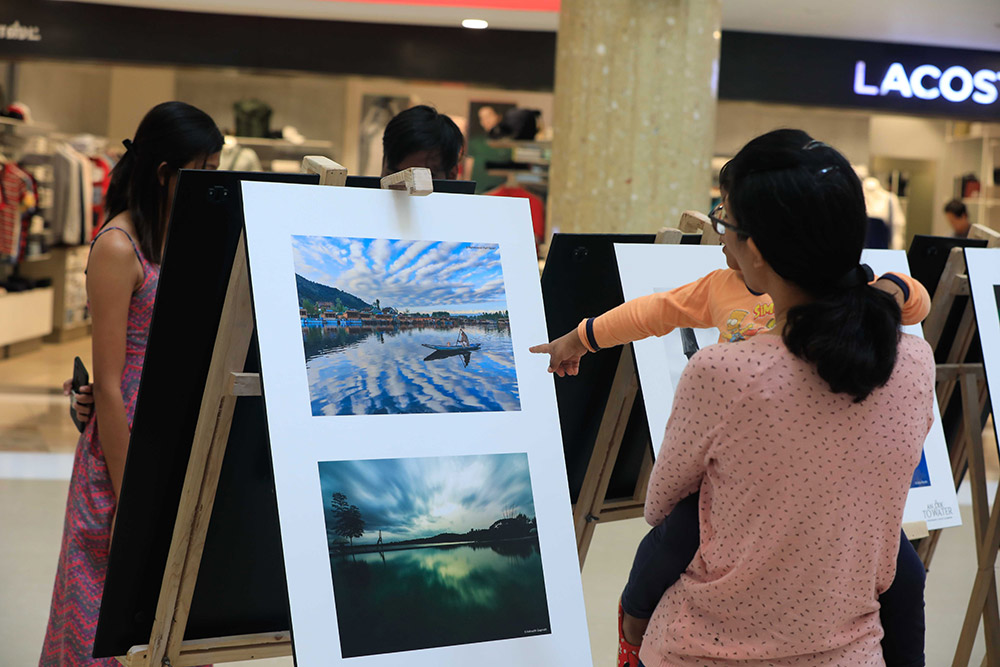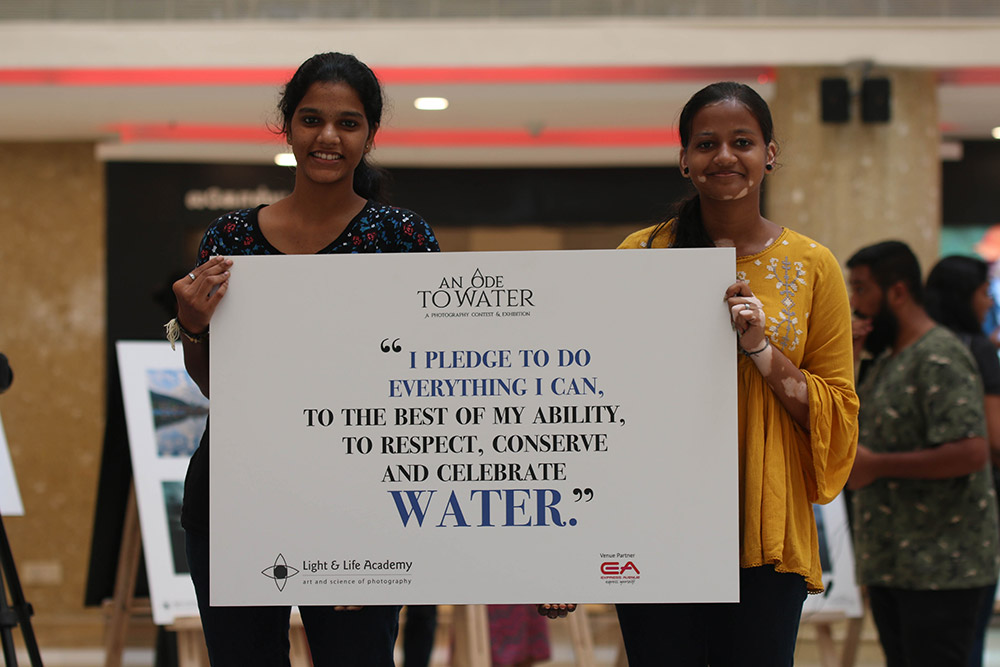 The Exhibition, at the Central Atrium in Express Avenue, Chennai had nearly 10,000 visitors! That water was represented in so many beautiful ways that it left quite a few enjoying the photographs for long periods of time. Some expressed the joy of having seen 50 unique and positive interpretations of water and some even shared the experiences with us! Check out a few of the testimonials to see what more they had to say. In addition, Postcards, Prints and Bookmarks of the exhibited images were also put on sale so the visitors could keep for themselves, souvenirs from the exhibition.
All proceeds from the sales went to the Environmentalist Foundation of India (EFI); an NGO working on several water restoration projects across India.
"An Ode to Water" also encouraged nearly 200 Children to become a part of the Water Conservation Movement. By giving them the title of 'Water Heroes', children were asked to take their parents along and recruit some 'Water Soldiers' who would pledge to conserve Water.
The enthusiasm with which all the children participated, (all the 'Water Soldier' badges were colored in by the Heroes themselves!), was proof they were true water heroes! From intently coloring to running about finding new recruits and to also taking photographs in front of their favorite images from the exhibition, it was very encouraging to watch the little ones stand up for Water!